TYDR is funded by the German Federal Ministry of Education and Research (BMBF) and by the Digital Society Initiative (DSI) of the University of Zurich.
DYNAMIC Project
DYNAMIC deals with distributed online social networks and with the creation of dynamic social graphs based on location, context, and profile data.
In current Online Social Networks, relations between users are mostly based on explicitly created connections. In DYNAMIC, we want to extend the concept of explicit connections by implicit, dynamic social graphs. Those graphs will be created on the users' mobile devices, based on location, context, and profile data. The dynamic social graphs with their qualified relations can be utilized for applications like search, recommendation, the dissemination of messages, or the estimation of trust levels between users that are not yet connected.
Project Title : DYNAMIC (Dynamic Social Graphs in Distributed Online Social Networks)
Project Coordinator: Felix Beierle
Project Partners: Technische Universität Berlin, Deutsche Telekom AG
Project Duration: 03/2016-08/2018
Support Program: Software Campus /  Bundesministerium für Bildung und Forschung
Support ID:  01IS12056
For more information visit the DYNAMIC website.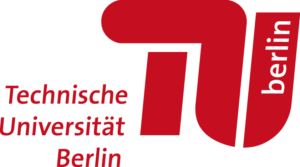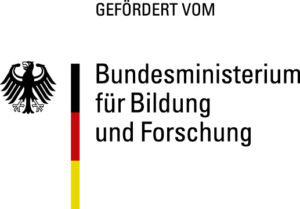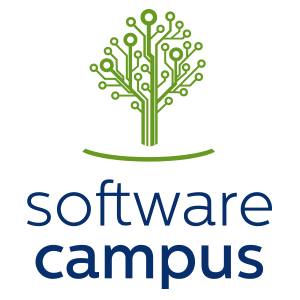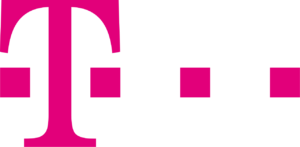 Universität Zürich – Digital Society Initiative
The DSI provides an academic platform for promoting critical, interdisciplinary reflection and innovation on all aspects of the digitalization of society and the sciences.
The DSI…
links people and competences from the sciences, the economy, politics, and the society,
fosters the public discussion on risks and opportunities of the digitalization,
strengthens the university's capacities of reflection and research,
develops proposals for the digitalized sciences and society of the future, and
discusses its insights with all stakeholders.